With around 40 games on the eshop at the moment, it can be hard to pick the highlights. Luckily, I'm here for you with my list of my top 5 RDG titles. 
5: P3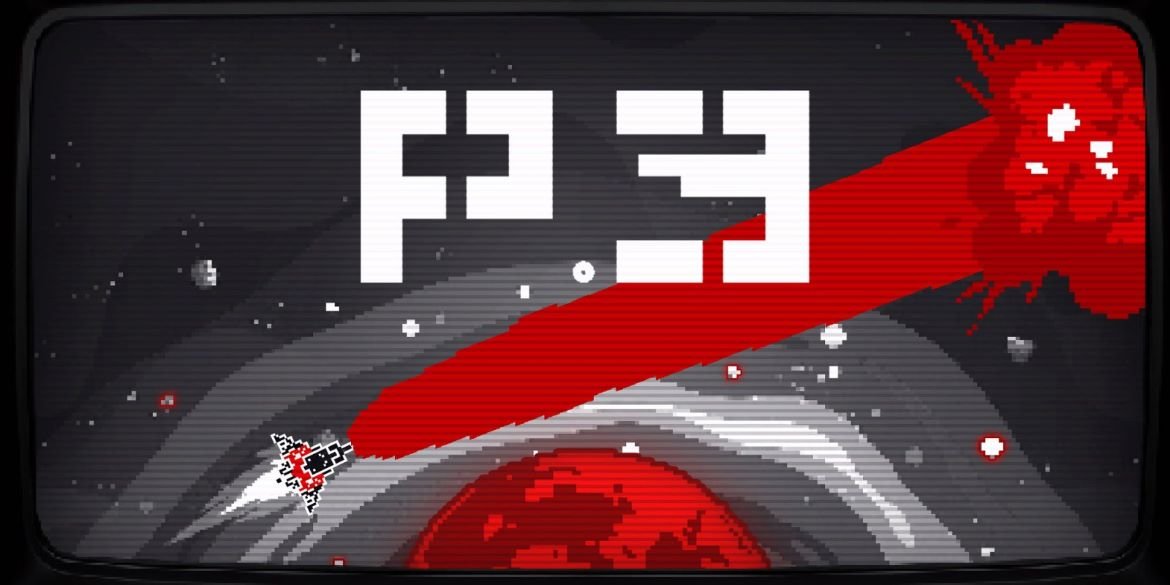 I can't say that I particularly like shoot 'em ups that much. In fact, prior to this year I would have said that the genre isn't for me. However, a number of titles this year have helped win me over. Not enough to call me a fan, but enough for me to be willing to give them a shot.
Amongst them was P3. An indie shmup with a twist: your ship can only be controlled with the left and right buttons, and each press will send your ship hurtling towards that direction. Both can be pressed together for a pseudo straight line, but most of the time you'll be heading in one direction or another. What's more, your ship only fires while pressing a direction, giving the game quite a unique challenge I've never seen before and it's immensely addictive. It's just a shame that it doesn't save your progress since doing it all in one sitting is a little exhausting.
You can read our full thoughts here: https://theeliteinstitute.net/2022/05/02/impressions-p-3/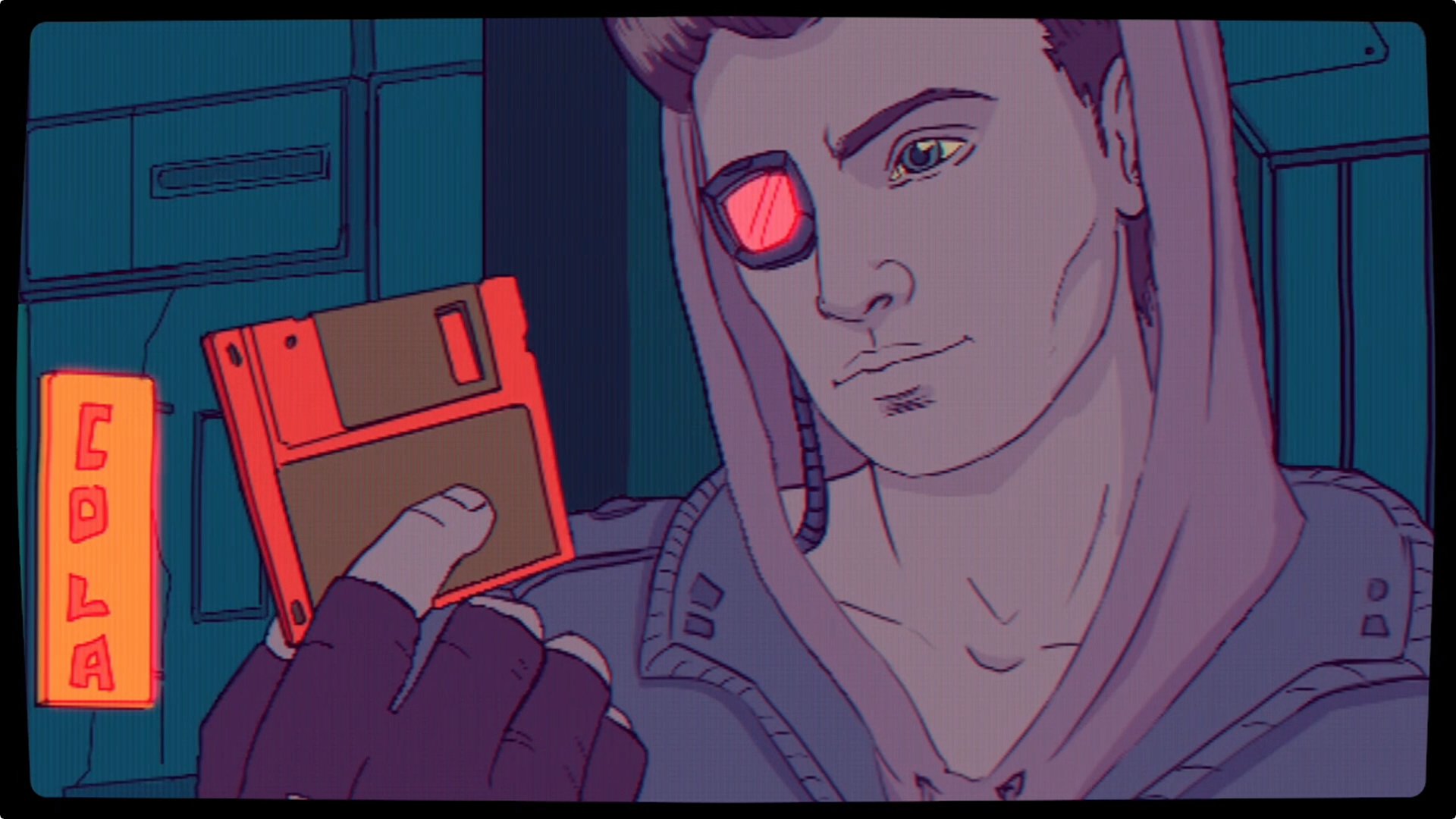 Prior to 2022, Cyber Protocol was my favourite RDG title. It was such a pleasant surprise. I was given the opportunity to play this on stream back on 2021 and was completely blown me away with just how fun it was.
Despite looking like a cyberpunk Pac Man, the game is more of an action puzzle where you need to collect the bits (ideally) and reach the goal. Moving will send your avatar zooming in that direction until it hits a wall, thus requiring you to take care with your directional inputs.
With lots of levels and many fun obstacles to navigate, the game is extremely addictive. Not every level is a winner, particularly one of the slow paced moving platform focused stages, but those are few and far between. This is a game you should give a chance, even if you pick it up when it's 99 cents – which is very often.
As a big fan of David Lynch, I was sucked into Boreal Tenebrae's world very quickly. Everything is weird and revolves around static that is plaguing a little town in the middle of nowhere.
The game features non-linear storytelling and some relatively straightforward puzzles. There were some unfortunate bugs at launch, but those have since been ironed out, making it a great little narrative experience.
Should you buy it? Maybe. It's a hard recommendation as this is only the first part of the story and it's unclear how long we will need to wait for the conclusion. Having played games in the past that end in a similar abrupt way and still have no resolution in sight, this is a game you may want to grab and play just before the conclusion drops.
You can read our full thoughts here: https://theeliteinstitute.net/2022/04/20/boreal-tenebrae/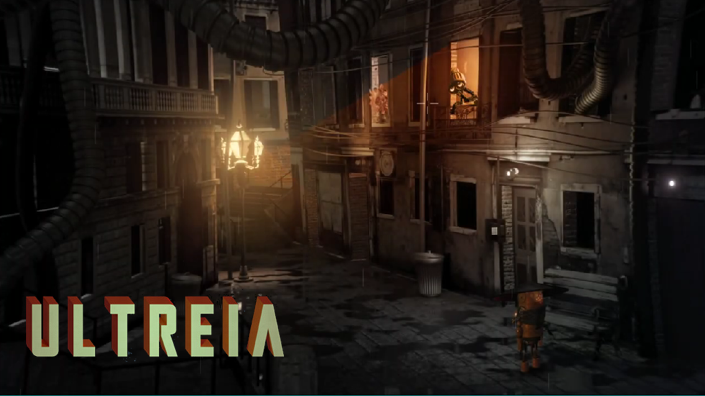 Another point and click adventure, this one taking inspiration from the likes of Grim Fandango and Machinarium. I wasn't sure whether or not I'd like this at first, but the grimy world and gripping storyline is what kept me going. The storyline isn't quite as in depth as it could be, with many of the secondary characters not being fleshed out, but as the story revolves around a little robot seeking revenge, the focus is truly on him.
The puzzles too are not too challenging, requiring you to think logically about what is needed and piece together what you need to do. Considering how abstract the game's depressing little world is at times, they managed to come up with some fair puzzles that don't require huge leaps in thinking to solve. All in all, a short but great little title.
You can read our full thoughts here: https://theeliteinstitute.net/2022/05/26/ultreia/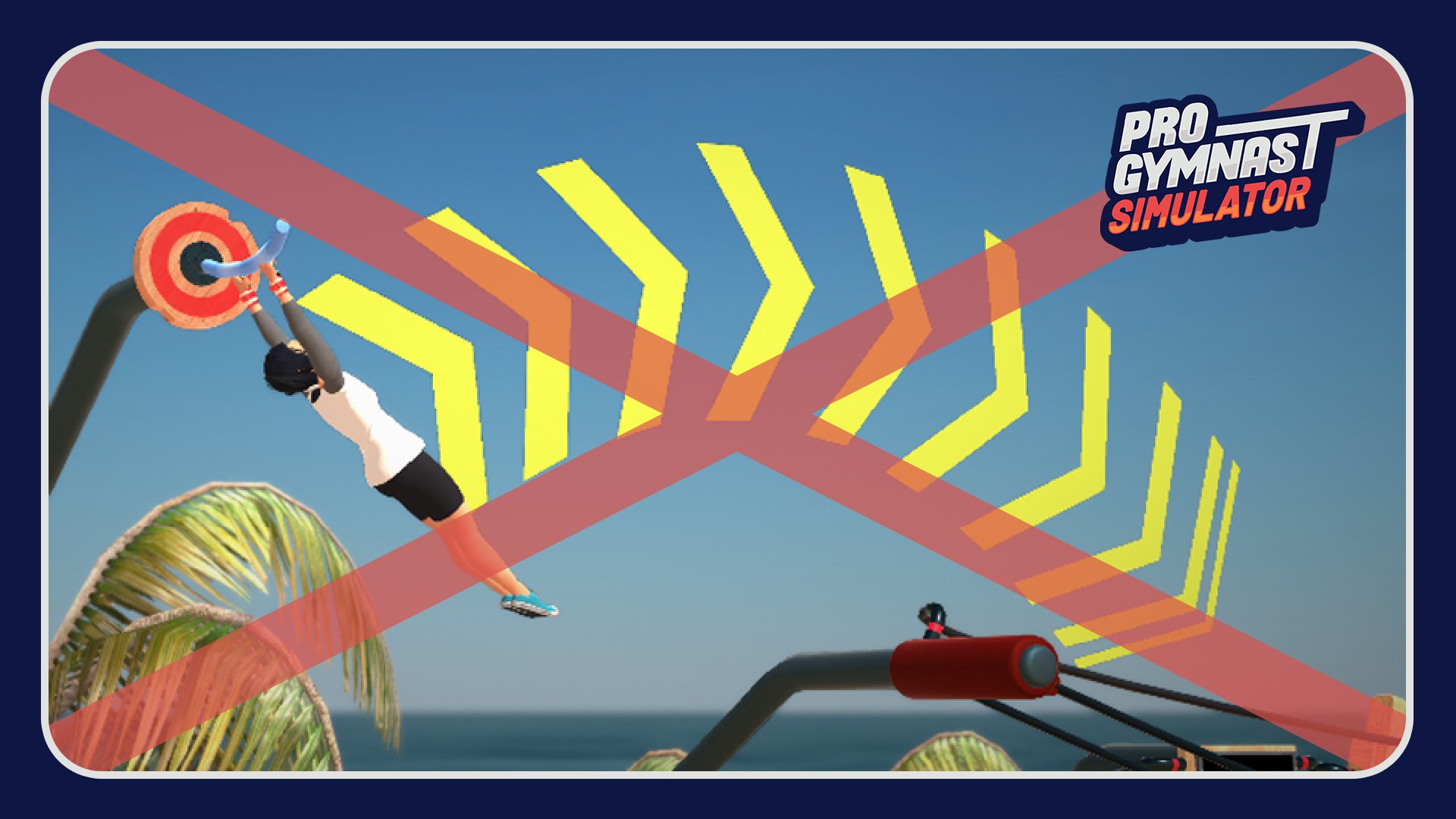 I really didn't think I was going to like this game (a common theme in this list, I know!). Simulator games tend to rely on bad controls and laugh at you while you struggle in frustration. I usually get too pissed off to enjoy them fully and end up dropping them before reaching the end.
Pro Gymnast Simulator, on the other hand, isn't easy to learn but the controls actually work. After learning how to grab and swing, and getting to grips with the momentum, you'll be able to tackle the challenges ahead without worrying about whether or not the controls are going to screw you over. The exaggerated physics add to the hilarity, but it also feels slightly believable too.
If I had one major gripe, it's that there's a great level creator included, but it doesn't have the option to share with other players. What a missed opportunity, and I really hope they add it down the line in a future update.
You can read our full thoughts here: https://theeliteinstitute.net/2022/06/07/pro-gymnast-simulator/