Every new Indie Spotlight generates one extra competitor, fighting to be the very best.
I have certainly covered some great games, … but which game is the best in each genre? Here's my picks: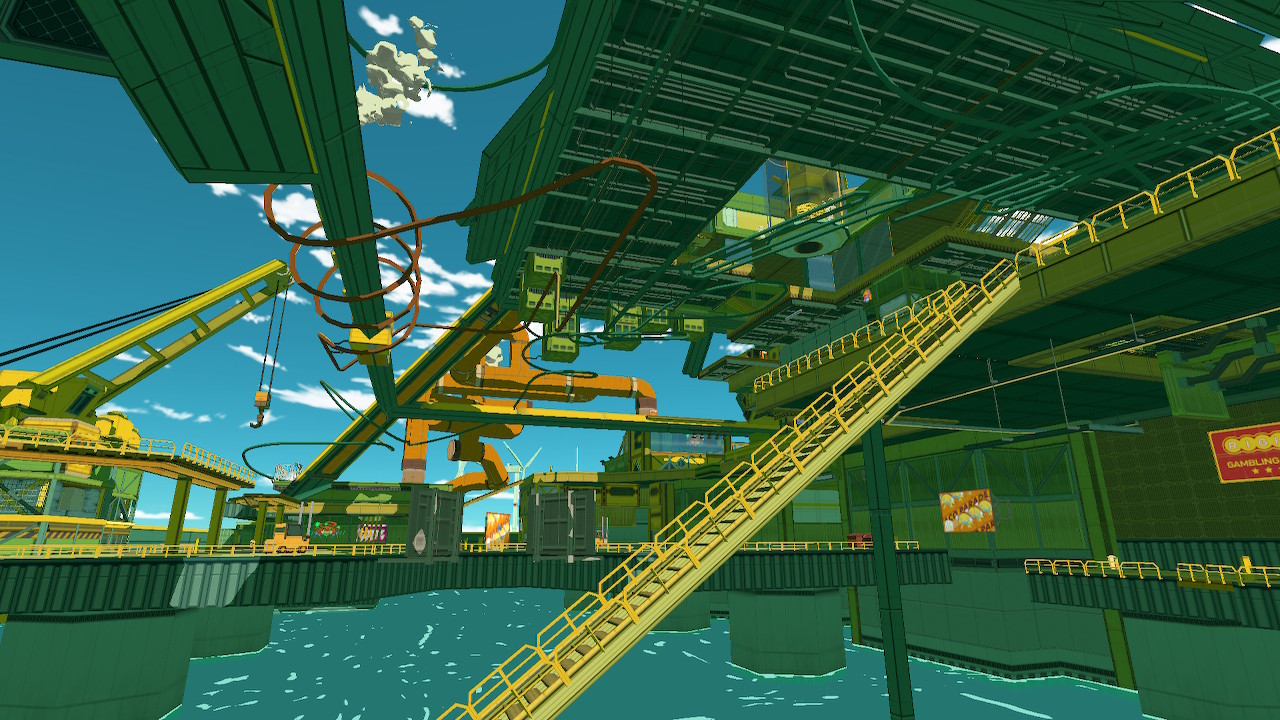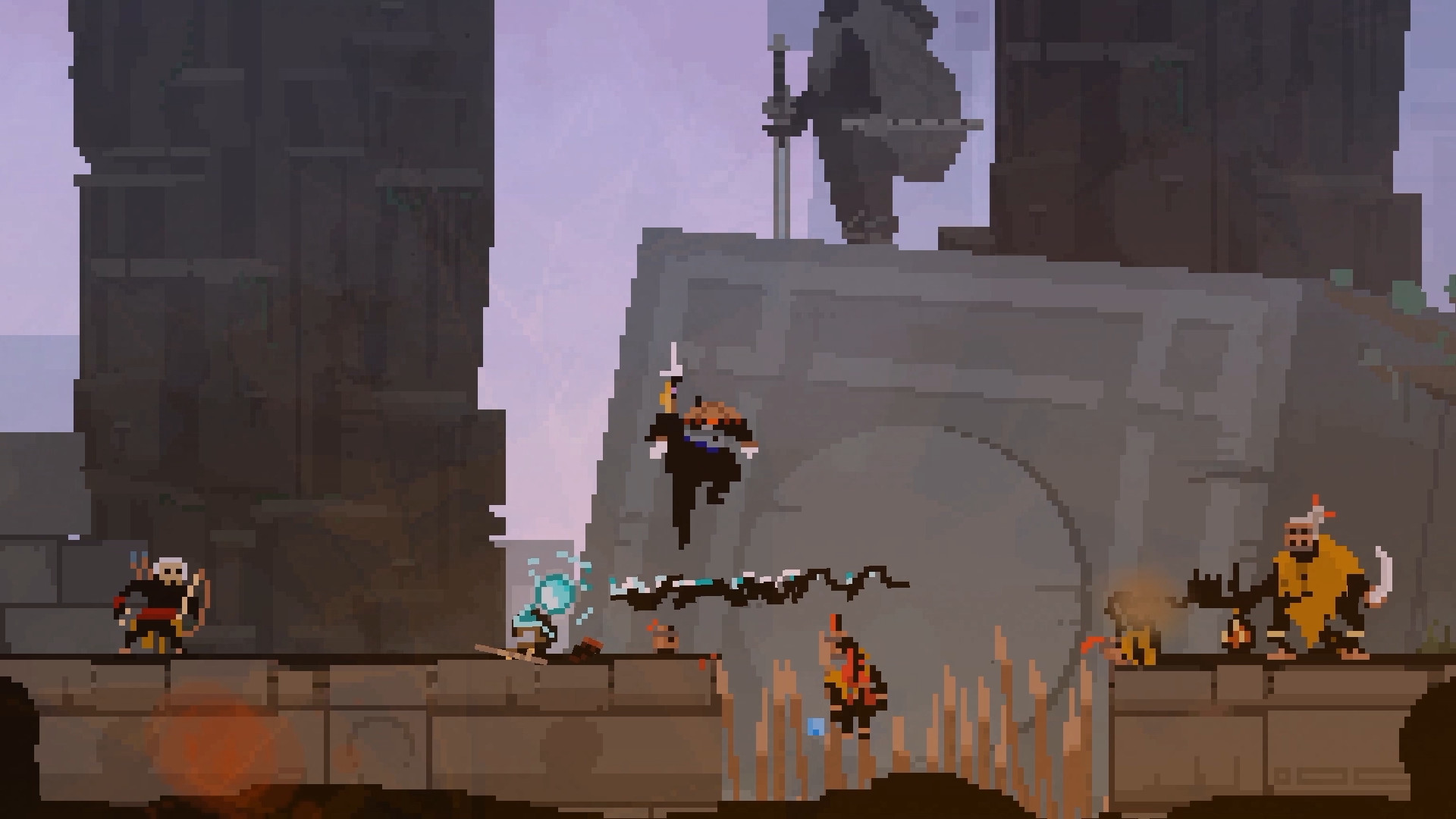 OLIJA
A short but sweet platformer that takes its harpoon gimmick and uses it well. The game never misses a beat nor overstays its welcome.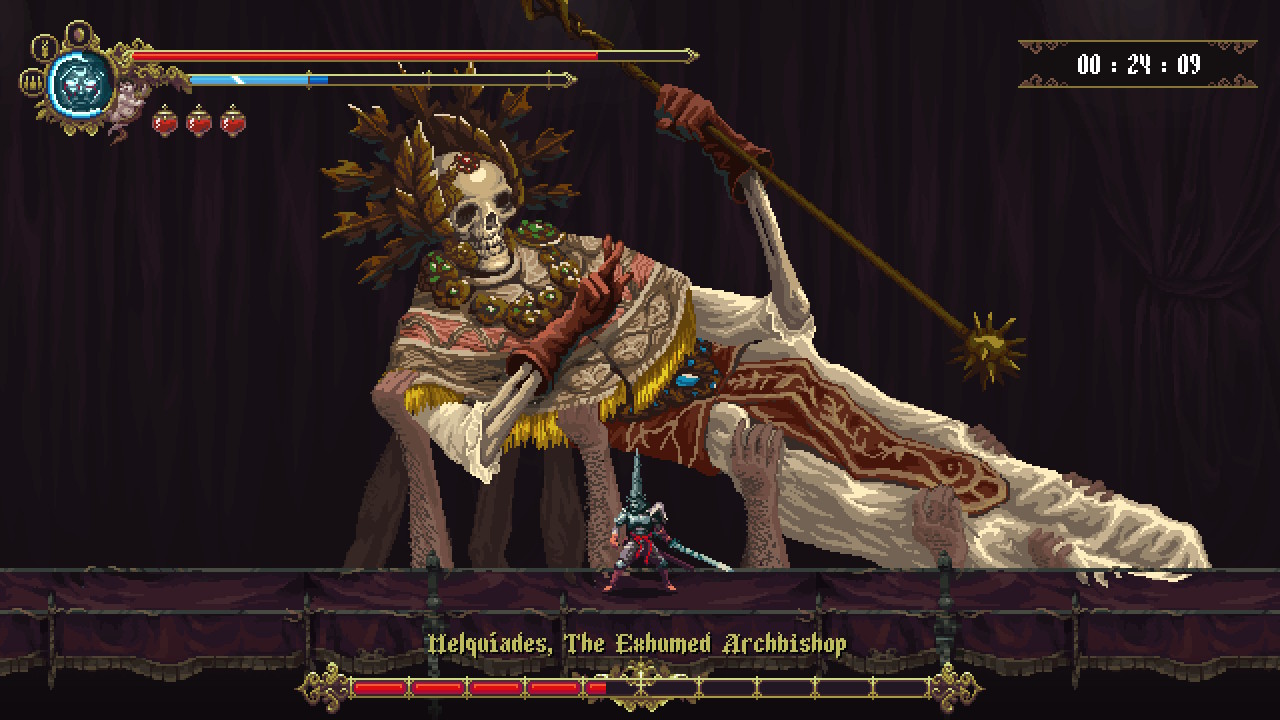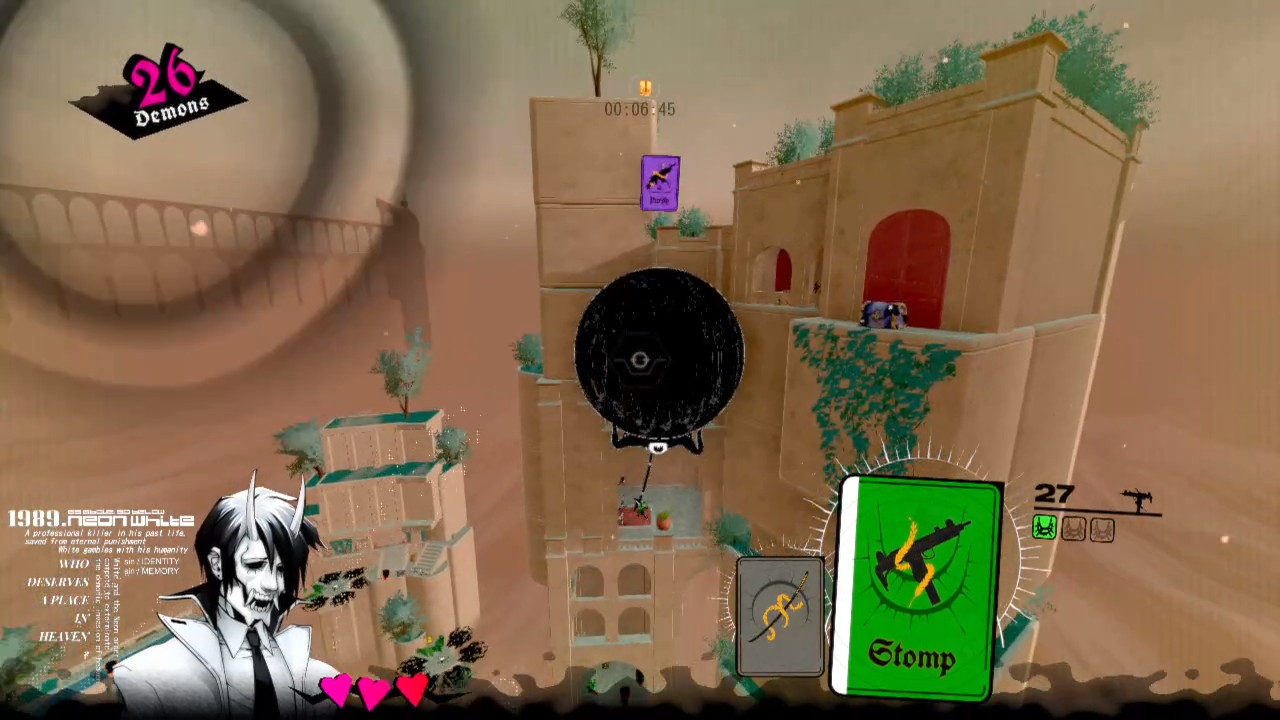 NEON WHITE
Certainly a less traditional FPS as it includes an element of strategy with how you use your cards, but it's still a very fast-paced shooter that's naturally designed for going fast. Think of it like Vaporwave Quake.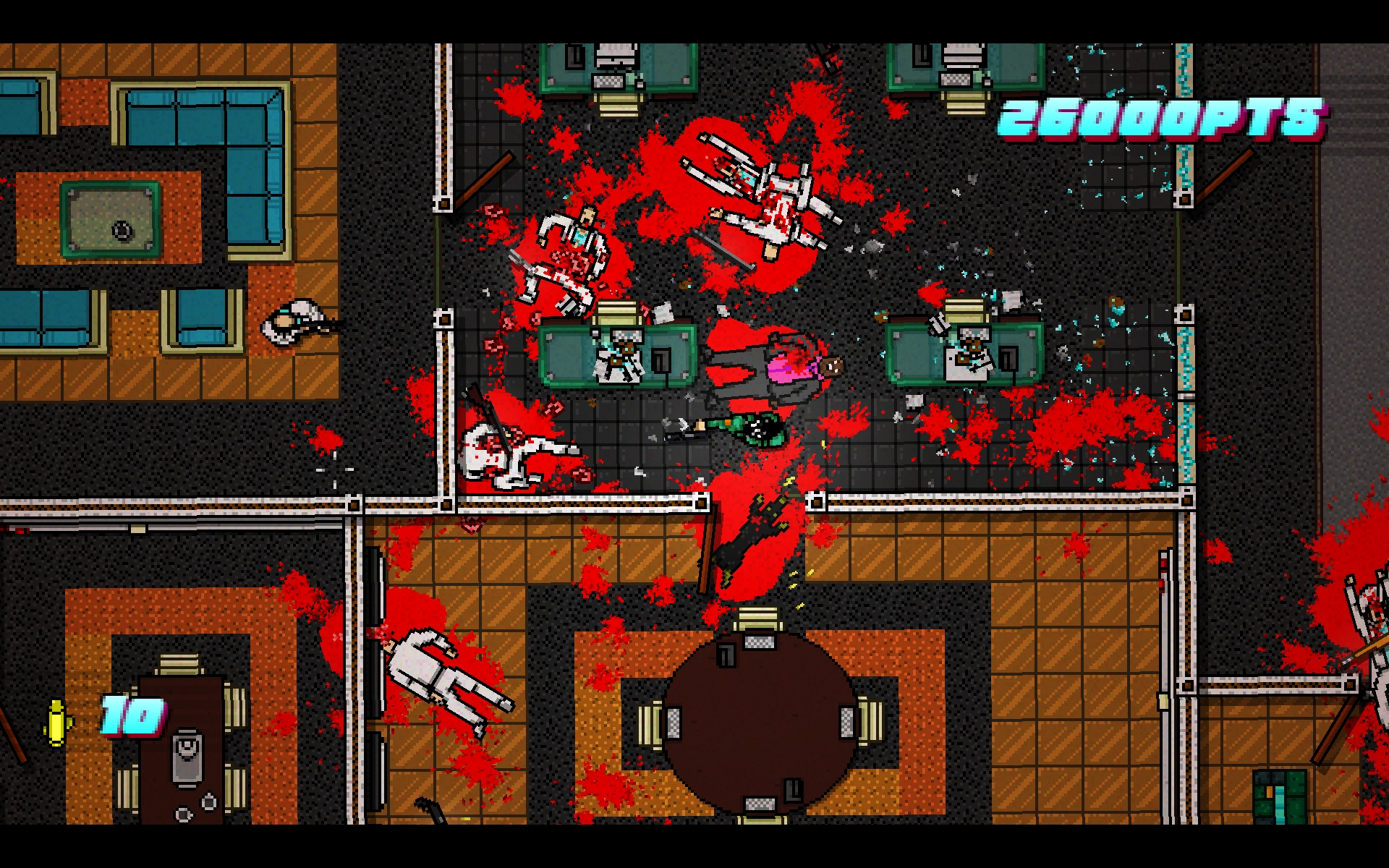 HOTLINE MIAMI COLLECTION
These games may be older now, but they still retain their charm. Both games are brutal fever dreams where you indulge in a bit of the ol' ultra violence. They're classics for a reason.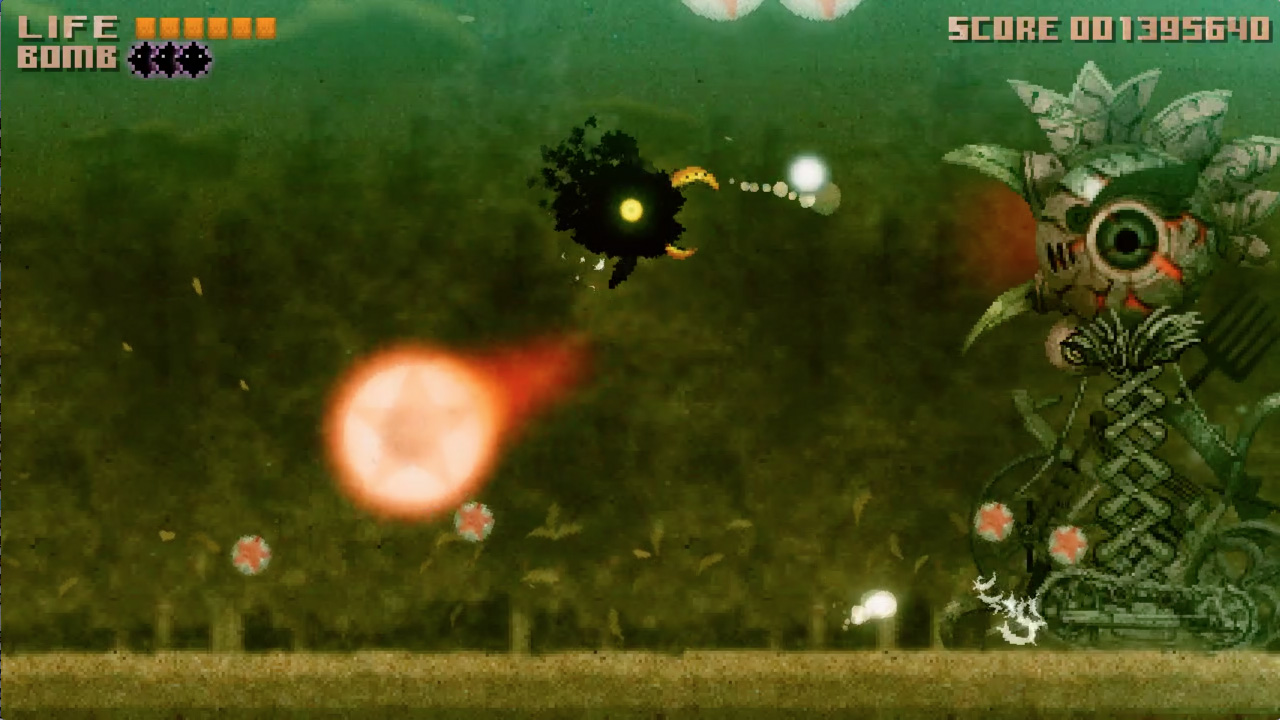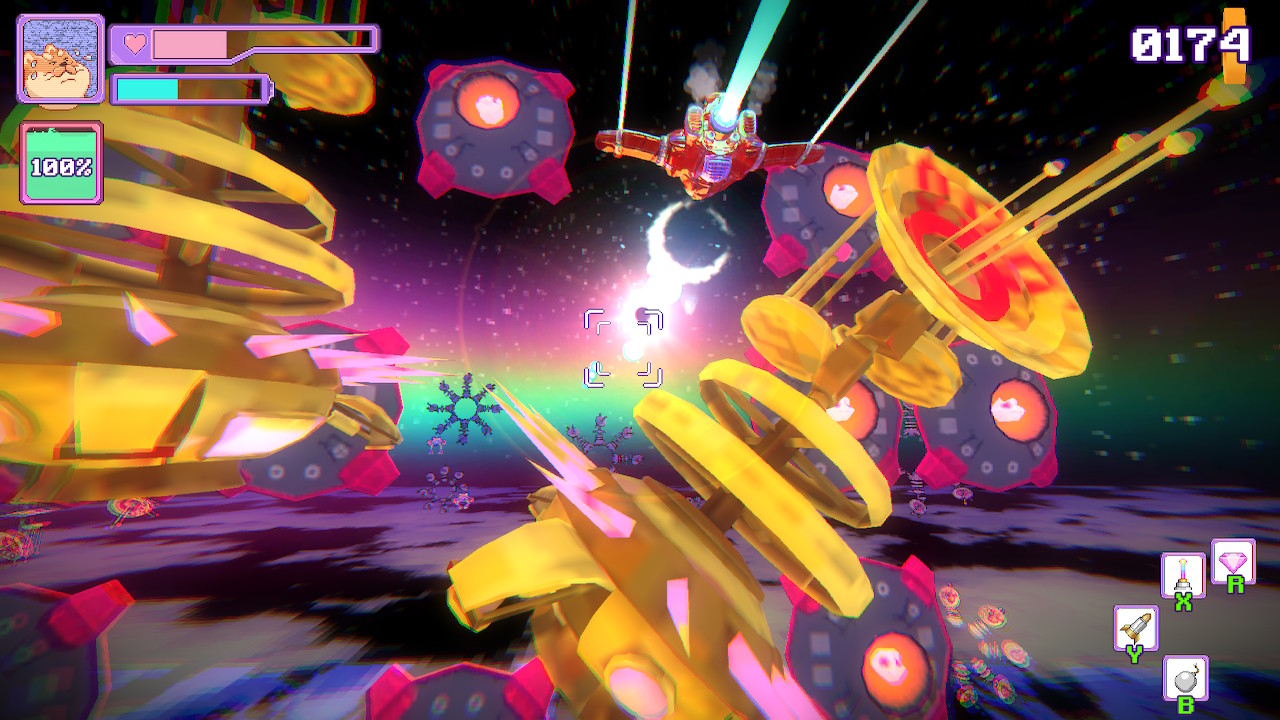 ASTRODOGS
Whilst we have no real Star Fox game, Dynamic Media Triad provides us with the next best thing. A decent sized campaign with lots of unlockables to keep you playing. This is definitely one of my favourite indie games.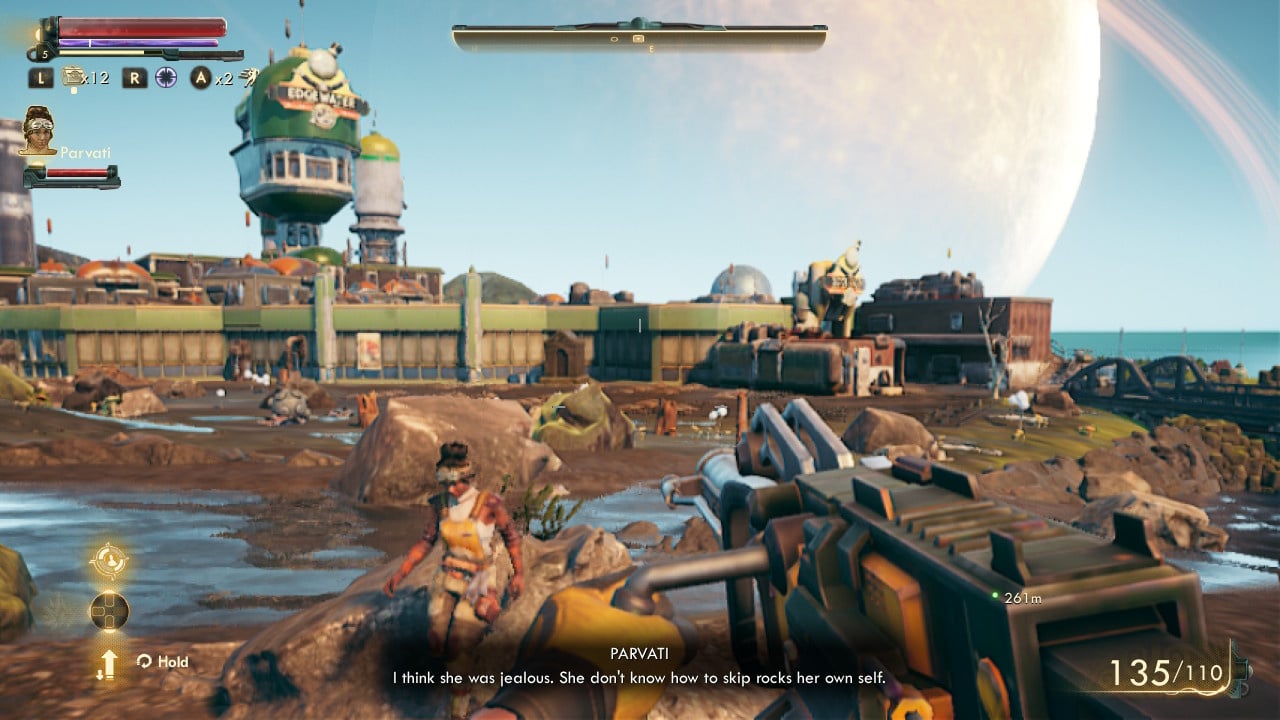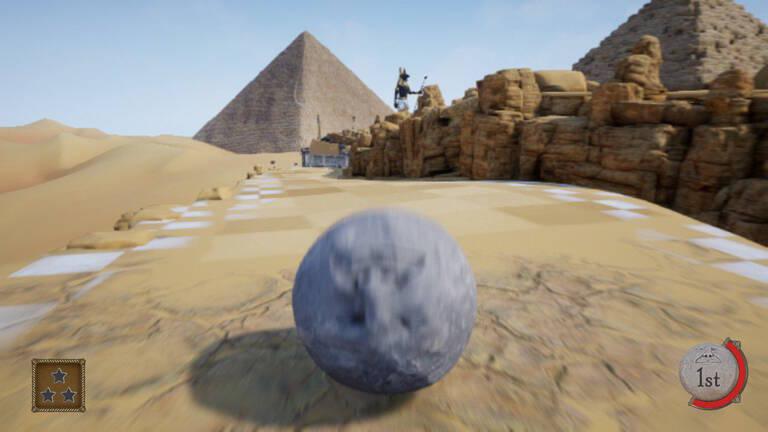 ROCK OF AGES 2
Tower defense meets Monkey Ball, and infused with Monty Python. It shouldn't work but it absolutely does. Whether you're controlling an unwieldly boulder or planting your riduculous defenses, it's an absolute blast.
DICEY DUNGEONS
It didn't win the 2021 GOTY for no reason. It's cheap, it's fantastic, it's Dicey Dungeons. Don't be put off by the dice rolling and the deckbuilding. That put me off too, but now it's one of my favourite games of all time.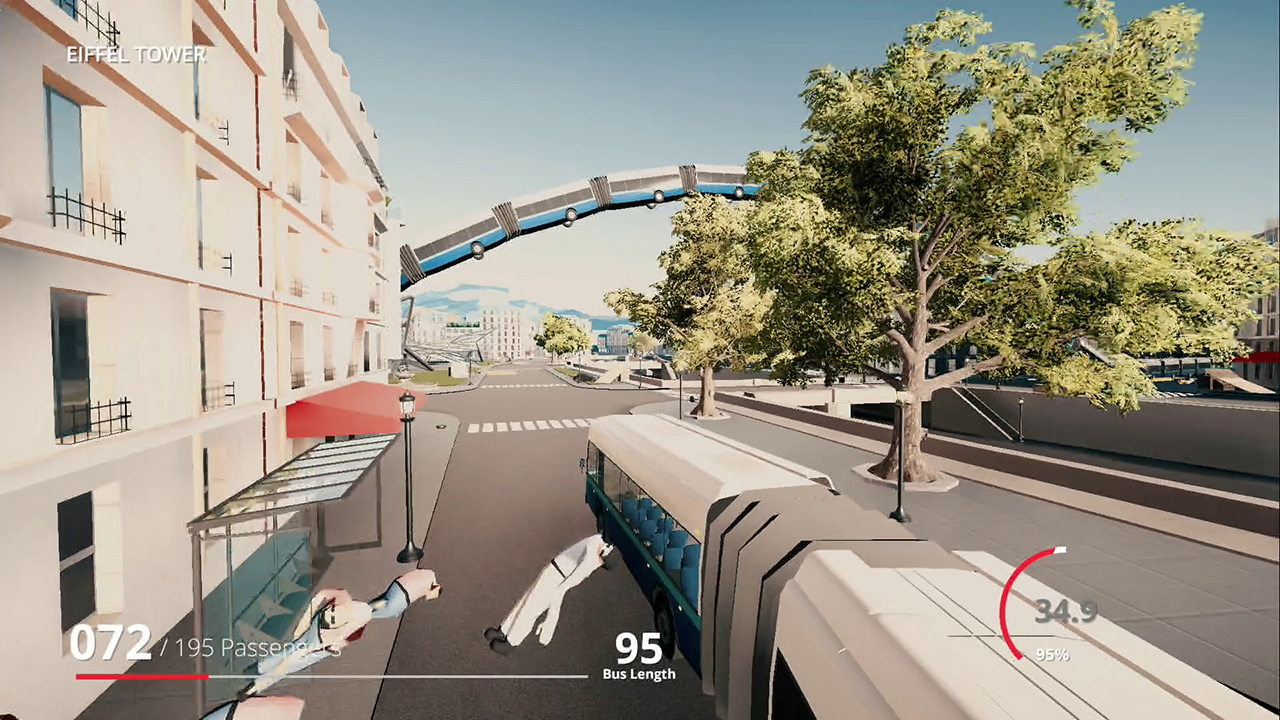 SNAKEYBUS
Whilst not a traditional racer, there's certainly a competitive driving element as you aim to drive around for as long as you can racking up a high score. Acting as a fusion between Crazy Taxi and Snake, Snakeybus is stupidly good fun. There are some technical issues, as the game has a tendency to crash in the suburbs level, but if you can grab it for cheap then those issues can be slightly forgiven.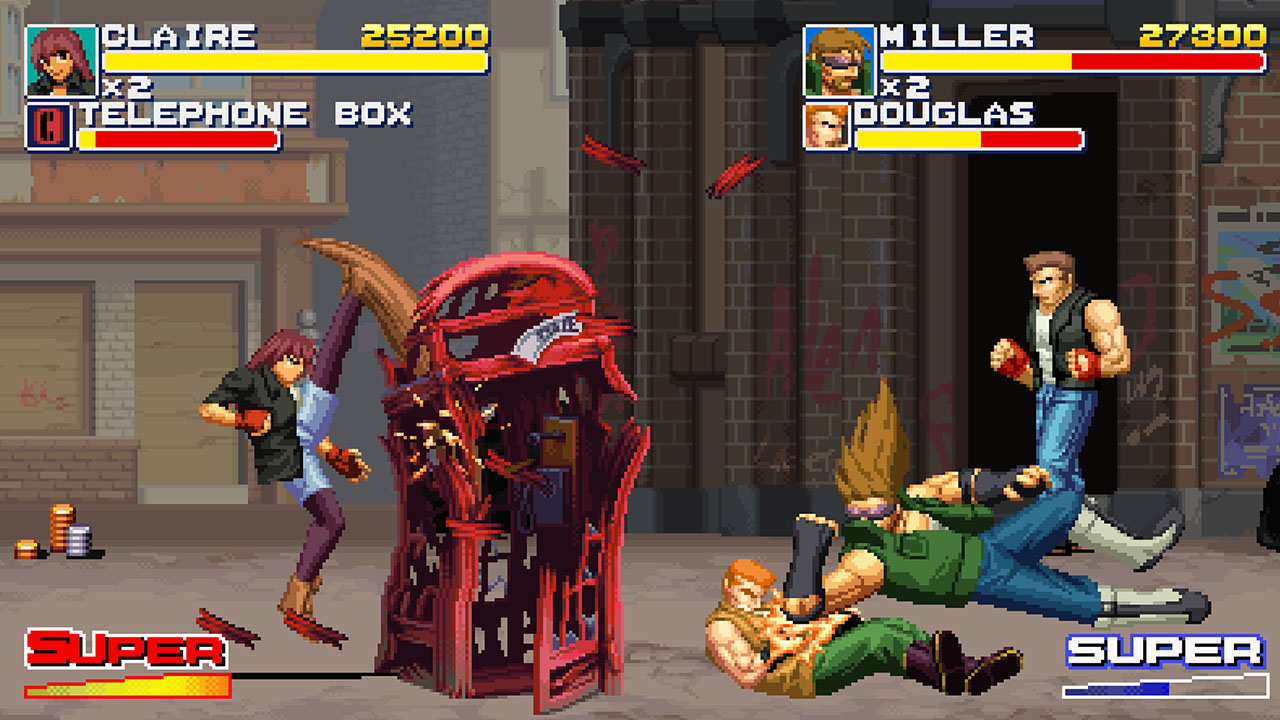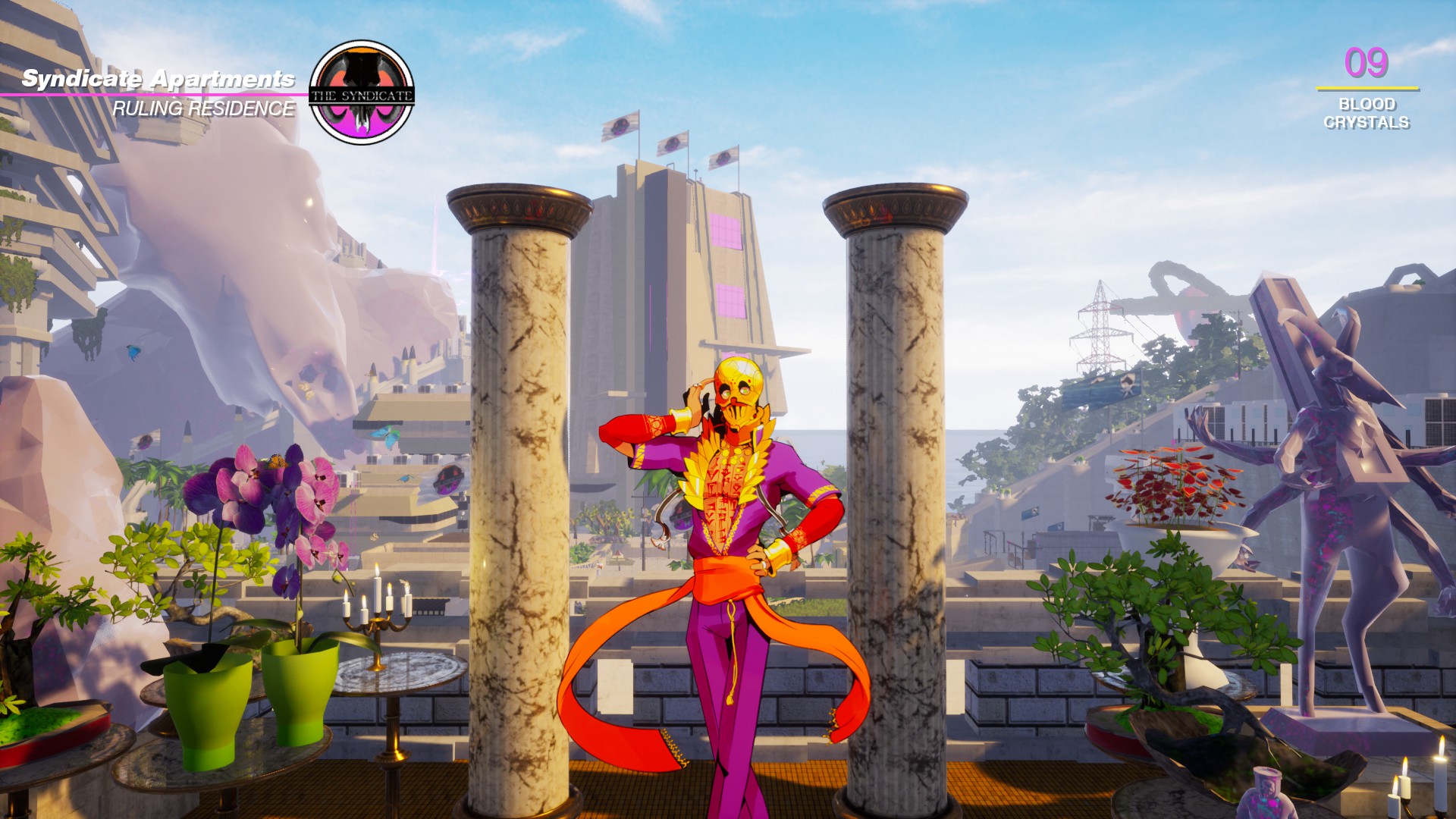 PARADISE KILLER
A very non traditional detective game. Paradise Killer puts you in the shoes of Lady Love Dies as she explores the massive island looking for clues and chatting with the strange residents. With a choose your own murderer storyline (albeit with a true correct answer), the game will hook you with its weird brilliance.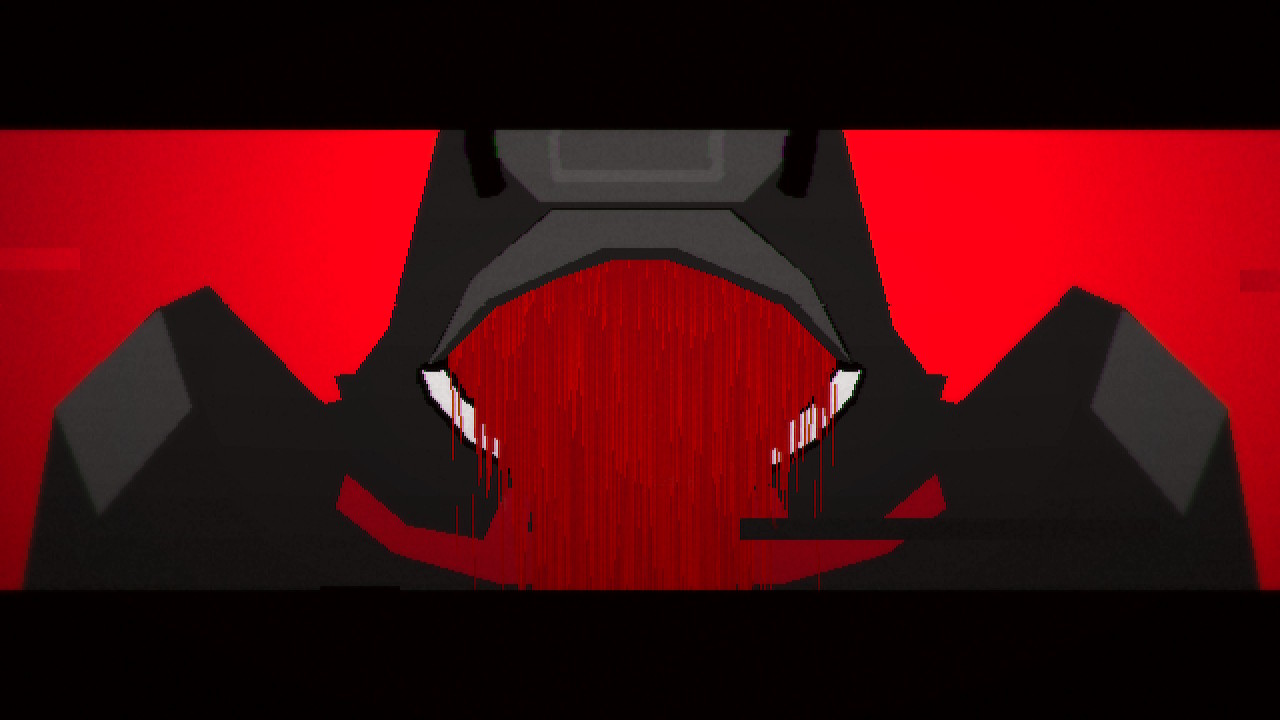 SIGNALIS
An excellent non-linear cosmic horror tale that takes inspiration from Lovecraft and Lynch as much as it does from Silent Hill and Resident Evil. With top-notch presentation and great puzzles, this is a must play for fans of the genre.
UNMETAL
What seems to be a MGS on the surface is in fact an excellent parody game that riffs off many action games and films. It's not all comedy though, as the gameplay is top notch too.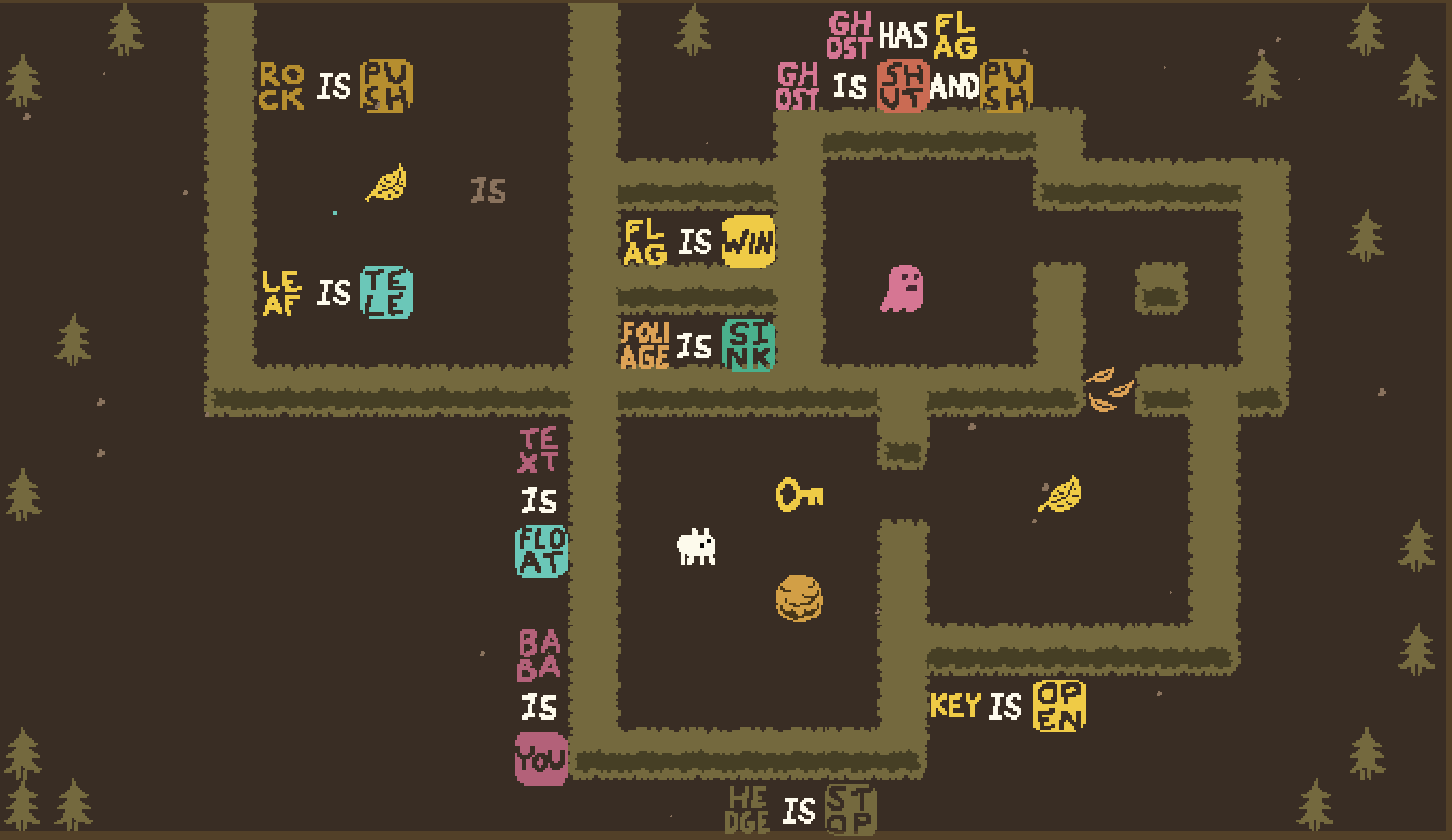 BABA IS YOU
Baba is You is such a clever puzzle game with a simple premise, but it's one that can be cracked open in a multitude of ways. It starts simple but gets ridiculously hard. You even have a built in creator to make your own puzzles!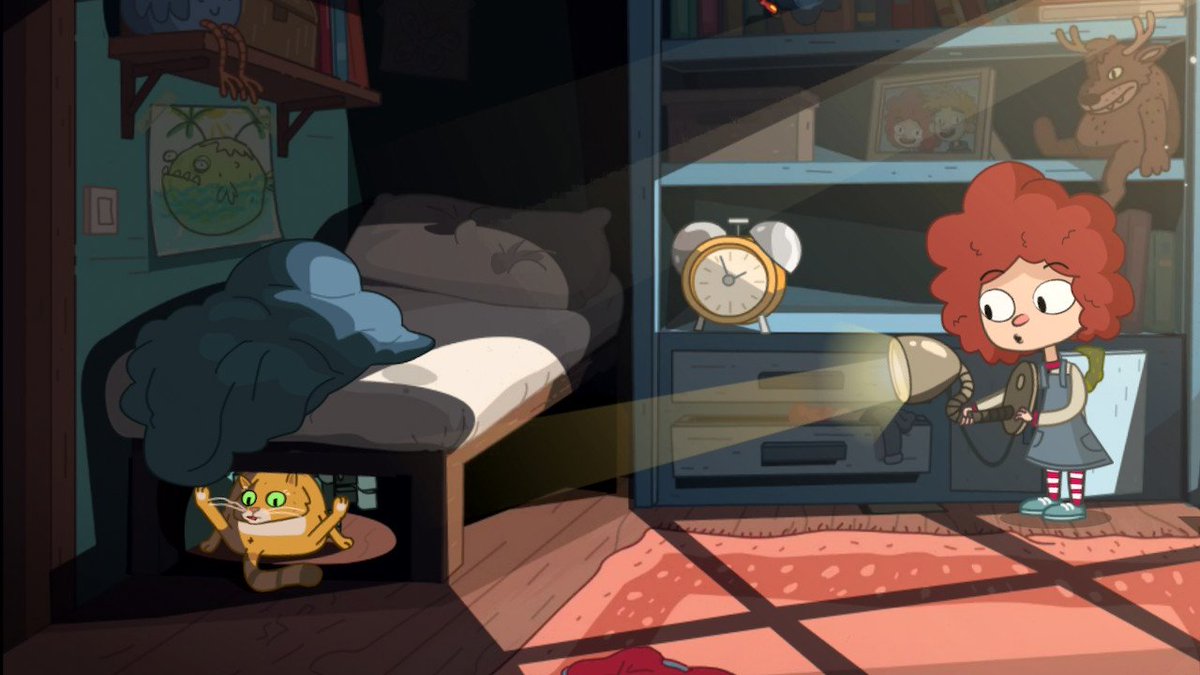 LOST IN PLAY
A fusion of point and click with puzzles that works perfectly, and the beautiful and charming presentation mixed with the cute story of siblings lost in their imagination make this a game you won't want to miss!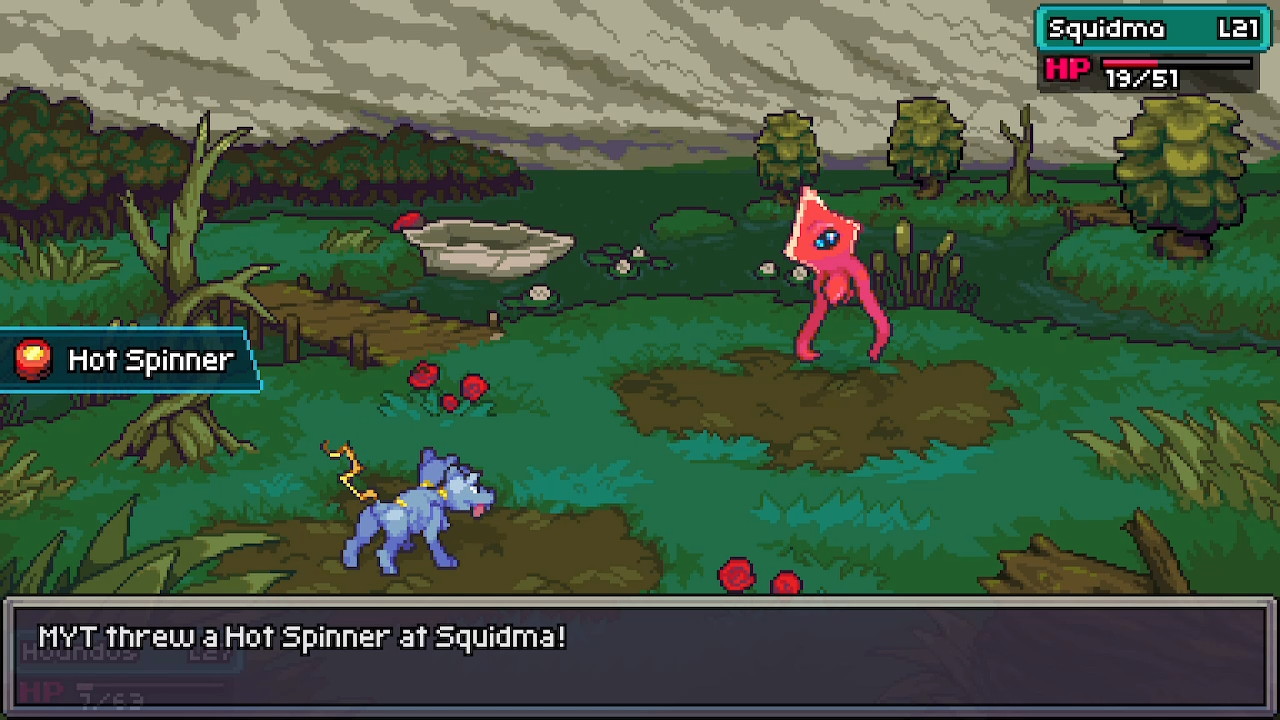 COROMON
Despite not doing a huge amount to differentiate itself from DS era Pokémon games, Coromon does offer a compelling story, great creature designs, thought-out mechanics, and adjustable difficulty. Any Monster Tamer fans should grab this without hesitation!
SPACEBASE STARTOPIA
A really fun twist on the simulation genre sees you building your own space donut. The RTS mechanics can be a bit of a pain later in the story due to framerate issues, but most of the time the game is an absolute delight.